Earn up 20% per referral 
Partner with LearnTheColregs and earn 20% recurring commission. All you need to do is sign up today. Get your unique link and share on your website, a social media post, your blog, or wherever you choose.
Don't just get paid once. Earn a commission on every recurring payment the customer makes.
Already a LearnTheColregs partner? Sign In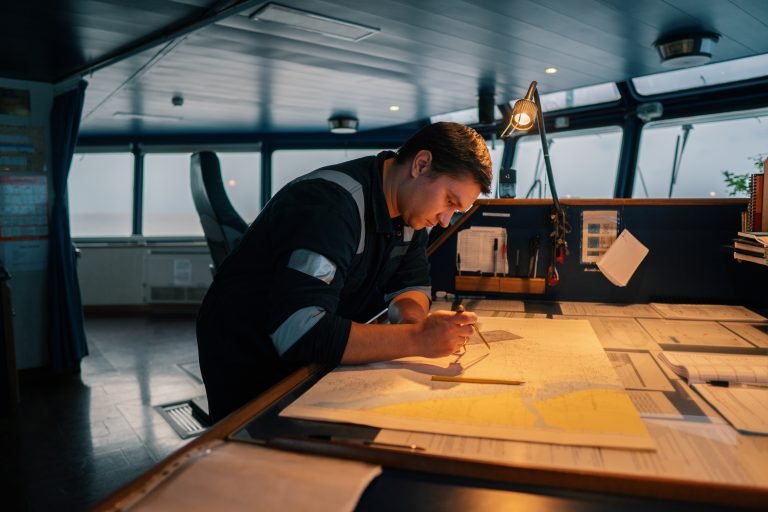 Step 1.
Refer someone through one of you links.
Step 2.
You receive a 20% commission for them signing up.
Step 3.
The customer continues the subscription for a further payment cycle.
Step 4.
You receive a further 20% commission for them continuing their membership.
Step 5.
You continue to collect commission for the duration of the subscription.
Example Recurring Commissions per Subscription
1st Month £3.99
2nd Month £3.99
3rd Month £3.99
4th Month £3.99
5th Month £3.99
6th Month £3.99
7th Month £3.99
8th Month £3.99
9th Month £3.99
10th Month £3.99
11th Month £3.99
12th Month £3.99
1st Month £8.99
4th Month £8.99
7th Month £8.99
10th Month £8.99
1st Month £15.99
7th Month £15.99
Potential yearly earnings per single referral